I love to catalyse & inspire inner-outer transformations through workshops, retreats and strategic consulting. Have a look at a selection of projects I have done lately.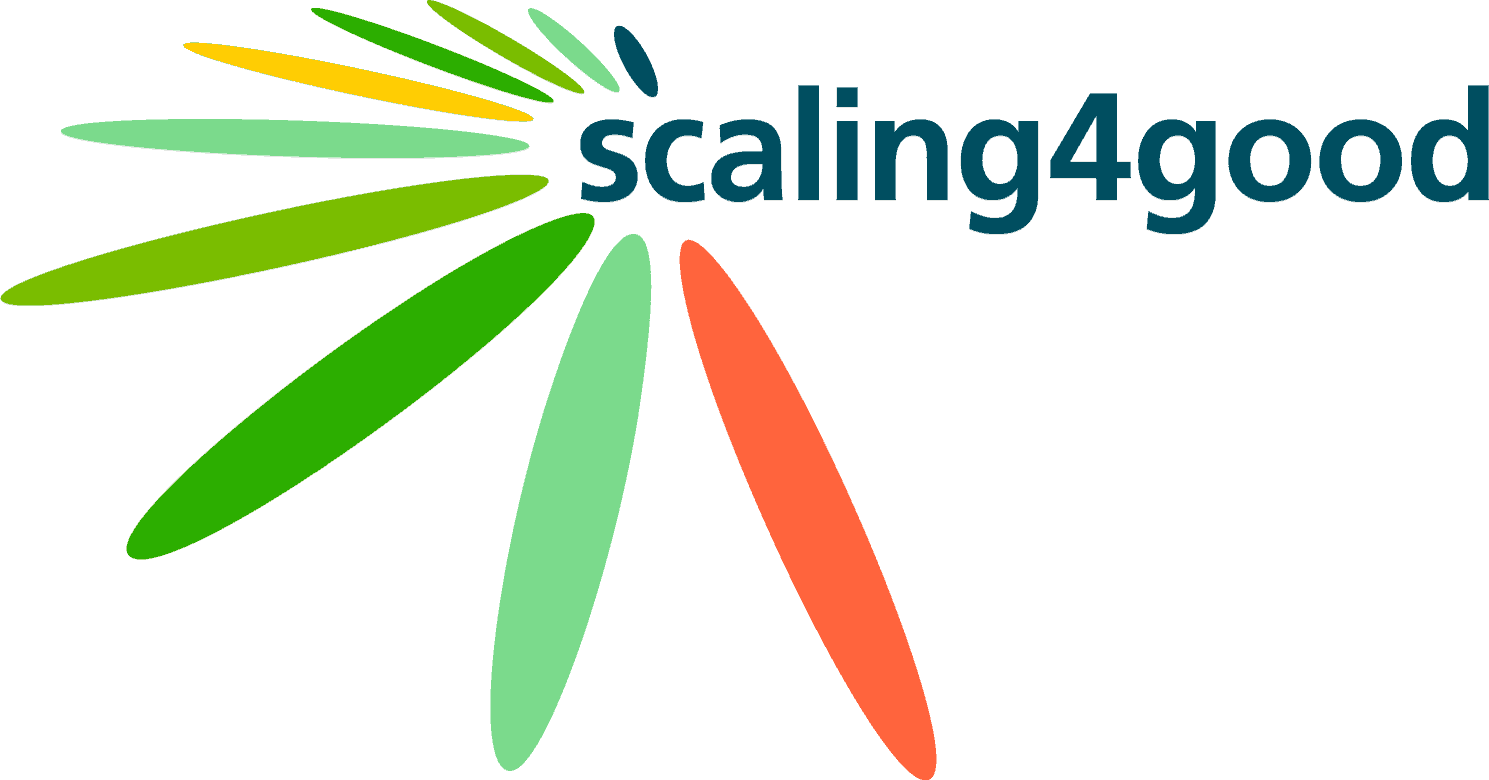 scaling4good implements and develops projects and methodologies to scale impact of projects and services for the common good.

Pioneers of Change is community hosting events empowering people to unfold their personal potential and contribute to societal change.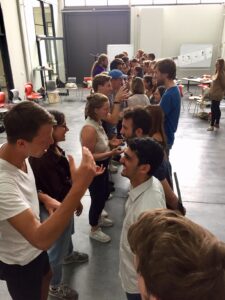 WITH WHOM: Climate-KIC Journey & TU Berlin
WHAT: developed and facilitated a workshop for 40 international students attending Climate-KIC's summer school on system innovation. The workshop was about 'How to find your impact driven career path'.
SO WHAT: within the complexity of the climate crisis and the required transformations, gaining support to find the own impact-path is of great help and not yet done with sufficient depth. 
WHEN: August 2019, Berlin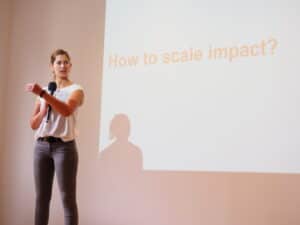 WITH WHOM: Institute for Climate Protection, Energy and Mobility (IKEM)
WHAT: presentation for the summer school students about 'Scaling impact & support behaviour change'.
SO WHAT: climate and energy engineers are highly interested in learning about social dynamics. Engaging actors and supporting behaviour change is often a bottle neck in their work.
WHEN: July 2019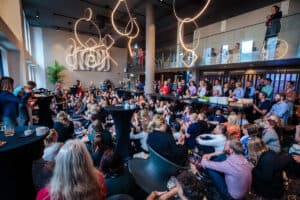 WITH WHOM: Urban Future Global Conference (UFGC)
WHAT: as a speaker of scaling4good I gave a presentation to city majors, urban developers and innovators during the 'Mind games: Changing behaviour' session about 'How to become a behaviour change designer'.
SO WHAT: there was a lot of interest about behaviour change and as the room was overfilled we had to improvise and move in the cafeteria area. 
WHEN/WHERE: May 2019, Oslo
Interested in a collaboration? Contact me at majka (at) alifequest.com