NEW: Year-Transition Coaching Package
Have a look at the German description (English coming soon)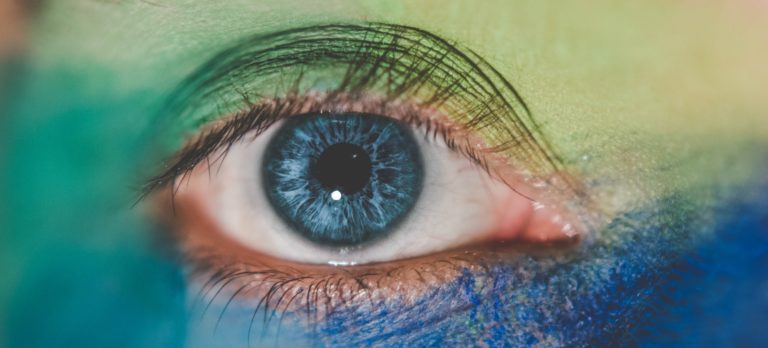 Welcome to my website!
In these times of global transformation on planet Earth, I support purpose-driven professionals & organisations to question & broaden their perspectives, uncover underlying values and narratives, heal, and open up to the collective creative power of imagination. Together we create spaces from which transformative innovation emerges.
I look forward to connecting with you.
Majka
p.s. You find some stories about who I am here.
for Purpose-Driven Professionals
As a purpose-driven professional…
You are aware of the closing time window we have to globally transform our society into a life-sustain one and sometimes feel hopeless and wonder where is it worth to put your energy in?
You are driven and know how to overcome challenges, but when you finally achieve your objectives, you are not fully satisfied?
As a purpose-driven professional…
You are tired of struggling with money and having to choose between doing something purposeful and feeling financially safe?
You do a lot for others and for the World, but at times it's just too much, and you feel exhausted, demotivated and unfocussed?
You have the impression that your life is determined by others, while you long for a path that feels truly authentic and meaningful to you?
With personal coaching we explore core questions together. We build a space you feel safe in and where you can embrace inner changes. By doing so you sow seeds from which the transformative leader that is in you will flourish.
for Purpose-Driven Professionals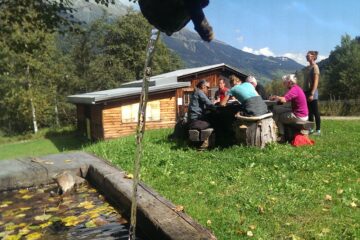 "I really appreciated the possibility to approach inner and outer change in a diverse group of likely minded people." – Participant Leadership Seminar 2020
During seminars, workshops, and online-gatherings we grow a network of lively connections among each other, in which we experience the regenerative cultures we want live in, gain insights on who we have been and are becoming. By deeply seeing each other we create space for emergence.
Strategic Integral Consulting
for Purpose-Driven Organisations
As a purpose-driven organisation…
You see how the world is changing fast, and want to strengthen your ability to navigate in uncertainty and complexity with a sustainable financial model?
You want to encourage changes in behaviours and culture and wonder what is an effective strategy?
As a purpose-driven organisation…
You want to have move from incremental impacts to leading transformational and systemic changes with your services and products?
You have come a long way and realize that to unleash systemic impact you need to engage in new types of collaborations?
Through consulting services we take a strategic look at where you stand with your project and organisation. We clarify your intention, gather warm and cold data, and learn through experimentation about promising paths where to realize your purpose.
"Only through the teamwork with Majka were we able to get to the result we arrived at."
– Niels Rot, Scaling Impact at EIT Climate-KIC